Cloud security fears subside once businesses get on board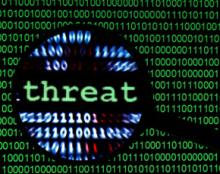 Franklin D. Roosevelt once said: 'The only thing we have to fear is...fear itself,' and this certainly seems to be true in the case of cloud adoption.
New research from Databarracks found that the perceived security threats associated with cloud suddenly abate once an organisation adopts a couple of cloud-based services.
The Data Health Check report, which surveyed over 400 IT decision makers across the UK, found that 81% of organisations with no cloud services at all rated  security as a top factor to consider.
However once a business had one or two cloud services under its belt, the number of organisations rating security as a top priority fell to just 44%, with factors such as provider reputation becoming more significant.
Source, Read more: http://www.microscope.co.uk/news/2240233932/Cloud-security-fears-subside-once-businesses-get-on-board