CloudTeams Collaboration Platform Release 4.0 is now available for free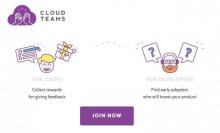 Fraunhofer FIT announces the launch of CloudTeams Collaboration Platform Release 4.0 - Final Solution to helps software teams to deliver better software products for end users in cloud.
CloudTeams 4.0, is a cloud-based platform, which is a result of the CloudTeams Project, concluded at the end of February 2017.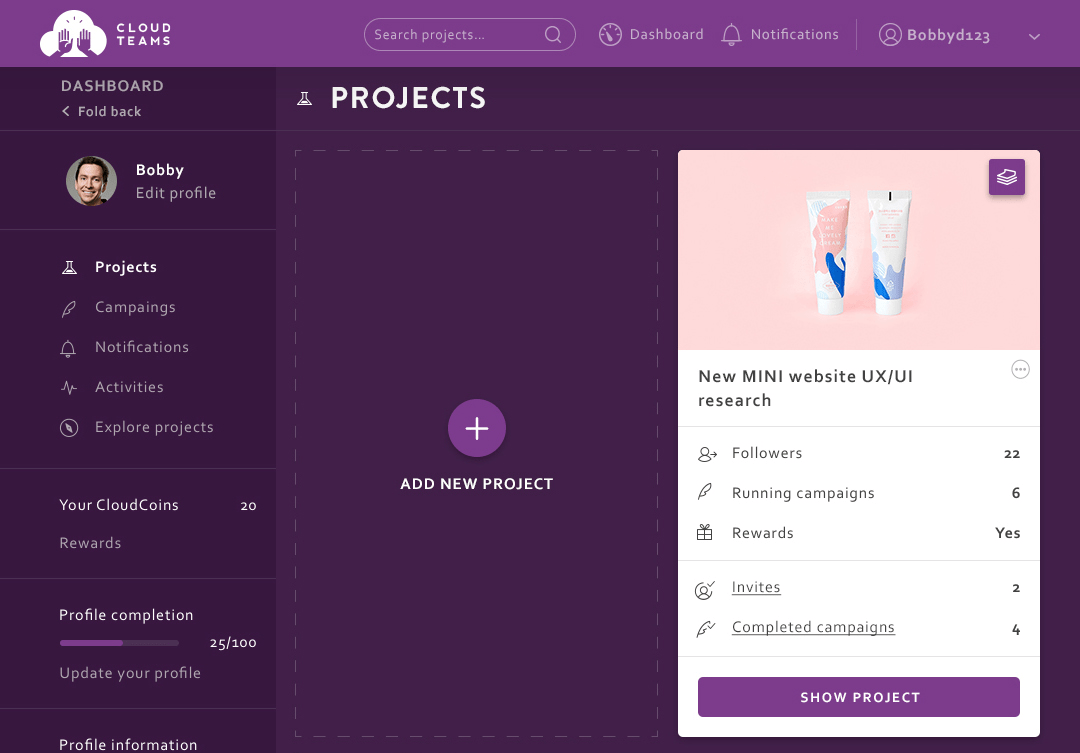 The platform enables the software development community and potential users to cooperate in the early stages of the software development life cycle, to enable the CloudTeams software teams to come up with software solutions tailored to user needs.
The main objective of the project was to put customers' needs at the very heart of software development by providing complete and user-tailored software solutions and an active community of prospective users, safe in the knowledge that their privacy was safeguarded throughout the process.
How does CloudTeams Collaborative Platform works?
CloudTeams have developed a platform that facilitates relationships of trust between software developers and software users.  This enables the creation of software that actually alleviates pain and provides real benefit to the users, while offering software developers viable business models.
The end-users of the platform are software developers who are able to engage with potential customers in the early stages of the development life cycle.  Software users will also be able to engage and find trending cloud-based projects.
Both are invited to join the platform on www.cloudteams.eu/projects/
Project Managers in Software development will also be able to download the CloudTeams Playbook, which combines best practices described in various guides and methodologies, in a handbook with a series of steps to be followed in order to increase the chances of launching a successful software product.