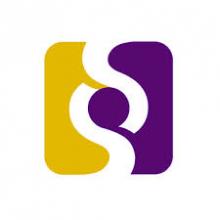 Event Date:
Tuesday, 15 October, 2013 - 11:30
Linda Strick, Fraunhofer FOKUS gave a presenatation during the session focussing on Filling the identified gaps in Cloud standardization. The talk focussed on CloudWATCH objectives and how the project can accelerate cloud adoption in Europe. Important opportunity to showcase CloudWATCH to OASIS and the event's presetigious participants from government, industry, and academia.
The International Cloud Symposium (ICS) is an interactive educational event for ICT professionals responsible for developing, influencing and managing Cloud computing policies in the public and private sectors.  From standards to solutions, theories to best practices, implementation challenges to success stories, ICS provides the forward-thinking perspective that will inform your most crucial Cloud adoption decisions.