Healthcare's Love Hate Relationship with Data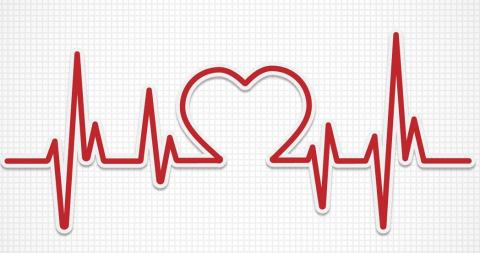 Healthcare and data have the makings of an epic love affair, but like most relationships, it's not all roses. Data is playing a powerful role in finding a cure for cancer, informing cost reduction, targeting preventative treatmentsand engaging healthcare consumers in their own care. The downside? Data is needy. It requires investments in connectedness, cleanliness and safety to maximize its potential.
Data is ubiquitous…connect it.
4400 times the amount of information held at the Library of Congress – that's how much data Kaiser Permanente alone has generated from its electronic medical record. Kaiser successfully makes every piece of information about each patient available to clinicians, including patient health history, diagnosis by other providers, lab results and prescriptions. As a result, Kaiser has seen marked improvements in outcomes: 26% reduction in office visits per member and a 57% reduction in medication errors.
Data is popular…ensure it is clean.
Healthcare leaders can finally rely on electronic data to make strategic decisions. A CHRISTUS Health anecdote you might relate to – In a weekly meeting each executive reviews their strategic dashboard; these dashboards drive strategic decision making about CPOE adoption (computerized physician order entry), emergency room wait times and price per procedure. Powered by enterprise information management, these dashboards paint a reliable and consistent view across the system's 60 hospitals. Previous to the implementation of an enterprise data platform, each executive was reliant on their own set of data.
Sharing data is necessary…make it safe.
To cure cancer, reduce costs and engage patients, care providers need access to data and not just the data they generate; it has to be shared for coordination of care through transitions of care and across settings, i.e. home care, long term care and behavioral health. Fortunately, Consumers and Clinicians agree on this, PWC reports that 56% of consumers and 30% of physicians are comfortable with data sharing for care coordination. Further progress is demonstrated by healthcare organizations willingly adopting cloud based applications –as of 2013, 40% of healthcare organizations were already storing protected health information (PHI) in the cloud.
For more information and the full article, please visit Informatica's blog.