Making School as a Service a reality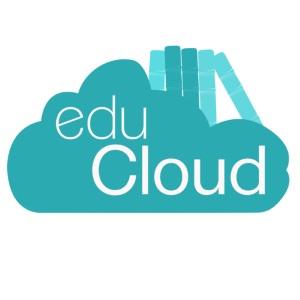 Focus Area
EDUCLOUD is the first "School as a Service" platform available in a French state school today.
Following the theme of making learning fun for children, NVIDIA has been working with Gayatech, other start-up companies, and local authorities, on a customisable cloud-based educational platform which includes a 3D video game for children as its main pillar.
The student controls an avatar using the tablet touchscreen, exploring a picturesque 3D coastal landscape based on the south of France. The educational element comes when the user interacts with other characters in the world. The platform offers multiple-choice quizzes that the pupil can complete to gain rewards and points. These quizzes can be customised by the teachers to reflect their curriculum.
The game is then fully connected through the platform to other rich blended media such as e-books, videos and other games. It uses a dedicated search engine as well as an integrated social network.
To conclude, EDUCLOUD is an extremely flexible educational content platform, capable of integrating any type of media file and render it via streaming, anytime, anywhere on any electronic device.
Market sector targets
EDUCLOUD as a SAAS platform is targeting state and private schools, covering K-12 and Higher-Ed sectors.
Its main goal is to provide a flexible cloud-based educational platform supporting 3D Gaming, blended knowledge, social network capabilities which could be adapted to any kind of curriculum globally.
The benefits are multiple as this new approach brings together new technologies, new learning methods, and 3D gaming with the aim of bringing learning and teaching pleasure to students and teachers.
Business models to take new services to market – including spin-outs and new services transferring publicly funded research to the private sector
One of the key points with EDUCLOUD moving forward is to figure out the business model of providing educational contents to schools and individuals.
Like any SAAS model, School as a Service is at its infancy and is clearly disruptive versus the existing paper book selling model. It will take time and experience to figure out what the best model is.
EDUCLOUD is a great opportunity to define the next business models for the e-education sector.
Addressing new challenges for cloud, IoT, big data
EDUCLOUD will bring together a new SAAS model as well as Deep learning analytics.
How is cloud disrupting the market?
The Cloud is bringing the capability for students to learn digital based media at anytime, anywhere on any device
The Cloud will enable students from the same community to work together with their teachers in a more efficient way globally.