Cloud in Practice Programme: What's in it for SMEs? Workshop - 15 May 2013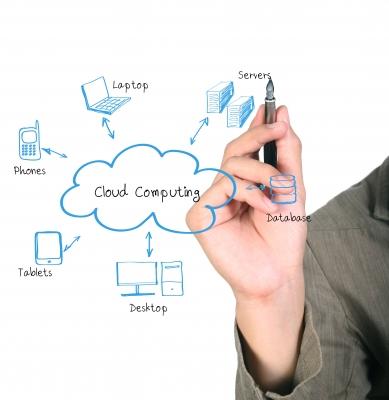 Cloud in Practice Programme: What's in it for SMEs?
Panelists: Peter Olson, President, DIGITALEUROPE; Michael Fiedler, Global Head of Business One GTM Innovation, SAP; Nils Hullen, Head of Brussels office, BITKOM.
By affording lower barrier to entry and scalability, the cloud enables superior delivery of current services and the development of innovative offerings. By securing the same level of service irrespective of the size of the provider, it allows SMEs to match the quality of bigger companies. Accordingly, it provides all players in the business ecosystem with equal opportunities of major magnitude. The next frontier seems to be the mobile cloud.
Some obstacles keep holding Europe back though:
Europe needs a fully harmonized legislation on data protection

Trust will keep proving elusive until quality standards are agreed

Public sector is slow in setting the pace, let alone casting itself as role model.
Faced with both a huge business opportunity and a lot of room for improvement, DIGITALEUROPE and its member national trade associations (NTAs) should follow the example of those NTAs developing practical guidance, award contests or benchmarking platforms for their members. A suggestion was made to run pan-European awareness campaigns dealing with both public and private clouds and aimed not only at SMEs but also at wider constituencies, along the e-Skills Week template.     
Image courtesy of scottchan at FreeDigitalPhotos.net