Cloud standards and businesses needs - take part in our survey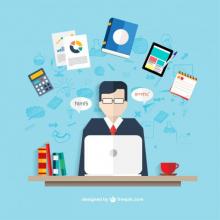 The CloudWATCH project is an EC-funded initiative aimed to accelerate the adoption of cloud services across Europe.
In addition to the tools developed by CloudWATCH, standards seek to identify common interests and to collect a focused set of use cases for profiling. 38 cloud projects, including EC-funded projects, have provided the main ground for this research. Now it is time to check if and how standards address the real needs of businesses.