Construction company transforms workforce efficiency with MobiCloud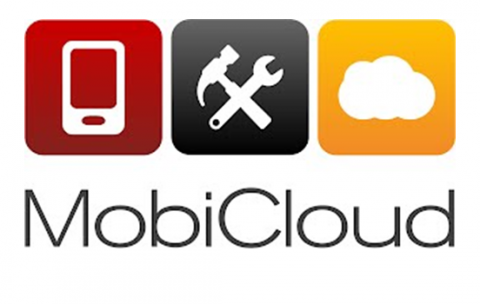 Speed-reading
To move with the times, global engineering solution provider Costain needed to streamline existing construction processes and provide post-build maintenance and infrastructure management services. 
It worked with MobiCloud to build context-aware, cross-platform and cloud capabilities so it can take full advantage of mobile devices, increasing efficiency while reducing costs.
Full story
Like most sectors, the construction industry is in transition. Key business drivers are increasing efficiency and reducing costs while complying with strict industrial standards.
Costain is an international engineering solutions provider company headquartered in Maidenhead in the UK. Costain's activities are organised into two divisions: natural resources and infrastructure. The company wanted to use mobility to deliver on a number of key business transformation objectives.
Business requirements
Optimising the time engineers and supervisors spend on completing different tasks on-site and in other areas of the business.
Improving safety procedures.
Connecting on-site staff with the rest of the company's team and other supply chain members, including customers, in real time.
Increasing accuracy and helping to meet service level agreements by providing real-time records.
Driving down costs by replacing existing on-site paperwork with real-time connected processes.
Solution provider: MobiCloud – based on the latest technology of the Appear IQ mobility suite, a mobile enterprise solution with groundbreaking elements. 
Benefits
A cloud-hosted, context-aware mobility platform: providing integration to Costain and other IT systems, managing the applications and their distribution based on the context of the employee. 
A unique corporate construction Appstore: a package of configurable apps that focus on the needs of Costain's workers, contractors and clients. Adding or removing applications or changing their distribution criteria based on the exact context of the worker with relevant messages being pushed to the right employee.
Applications: can be modified (without referring to Apple or other mobile store approval processes) to enable Costain to have a complete and "live" control over their application lifecycle.
Source: MobiCloud (the mobile cloud infrastructure deployment programme) received funding from the European Commission under the ICT Policy Support Programme (PSP) Competitiveness and Innovation framework programme (CIP).