Interoperability is the key to freedom in the Cloud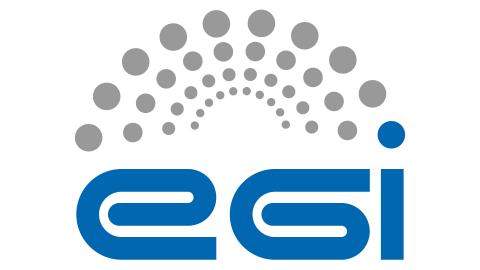 The European Grid Infrastructure (EGI) is building a federated, standards-based IaaS Cloud platform, building on its decade-long experience in delivering a reliable, federated Grid infrastructure for scientific computing and e-Research across Europe and worldwide. Ultimately, the cloud solution offers advanced ICT capabilities for research, virtualised resources to run any environment chosen, cloud storage for easier sharing of data, and a number of support services to ensure applications run as efficiently as possible.
Federation is enabled by a set of core services such as seamless authentication and authorization of users, gathering of accounting information, information discovery, monitoring and VM management across multiple cloud domains. Federated cloud providers engage by establishing an SLA with the federating organization – EGI.eu.
Find out more on who stands to benefit from EGI's federated cloud and how open standards have been implemented to make the cloud interoperable.