MobiCloud delivers the Costain Site Diary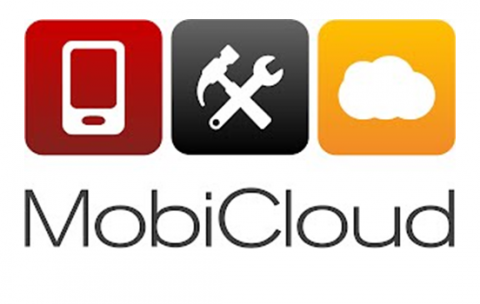 Costain is an international engineering solutions provider company, which needed to streamline existing construction processes and provide post-build maintenance and infrastructure management services. 
In this article, we look at how Costain chose to replace existing site diaries with a novel Site Diary application. Site engineers use these diaries to record at the end of the day all the events that have happened on site.
Paper based processes posed a number of challenges
The inaccuracy of data because events are not recorded in real time.
The separation of evidence with photos and written documents stored and filed differently. 
Delays due to difficulties in locating historical data.
Lost or damaged records from paper based and non-centralised data storage approaches. 
Costain's Group Innovation Team, corporate IT, representative engineers and supervisors worked with Appear to model the workflows and design a tablet PC based on the
Site Diary application
The solution brings a number of advantages for Costain:
Recording and reviewing detailed reports. Attaching photos to events as important confirmation of activities. 
Simplified entry of information into the site diary using pre-configured choices, such as categorising events with flags or using drop down menus. 
The 3 C revolution enabled by MobiCloud
Cross platform: Costain uses the standard Appear IQ framework to build applications once and run them on multiple device types. 
Cloud mobility platform: The MobiCloud platform is cloud-based and available on demand for mobile users, so Costain will never have to deal with the complexity of setting up, scaling or managing the system.
Context: The design of the MobiCloud platform ensures that the context of employees is core to the application workflow. This means the right employee gets the right information at the right time - the Corporate App Store, employees are assigned the right suite of applications for their job role. 
Source: MobiCloud (the mobile cloud infrastructure deployment programme) received funding from the European Commission under the ICT Policy Support Programme (PSP) Competitiveness and Innovation framework programme (CIP).