Research & Innovation Outputs - Session, 25 March 2015
Chair: Michel Lacroix, European Commission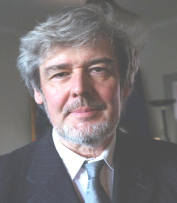 Michel's background includes software engineering research in industrial settings. He has a long experience of working for the Commission R&D funding programmes in the software domain.
As an early adopter of free/open source software, Michel was impressed by what the movement could achieve and since then has consistently been supporting its development.
Panel of experts
Sue Daley, Head of big data, mobile and cloud, Tech UK

Sue leads techUK's work on big data, cloud and mobile. Prior to joining techUK in January 2015 Sue was responsible for Symantec's Government Relations in the UK and Ireland. She has spoken at events including the UK-China Internet Forum in Beijing, UN IGF and European RSA on issues ranging from data usage and privacy, cloud computing and online child safety.
Before joining Symantec Sue was senior policy advisor at the Confederation of British Industry (CBI). Sue has an BA degree on History and American Studies from Leeds University and a Masters Degree on International Relations and Diplomacy from the University of Birmingham.
Gal Hammer, Senior Software Engineer, Red Hat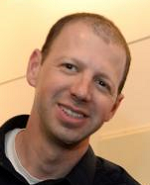 Gal is a Senior Software Engineer at Red Hat where he is esponsible for integration between components of a visualization environment management system.
The job required a deep knowledge in various technologies, development environments and architectures. For examples: A cross-platform development, ActiveX and XPI interfaces and inter-process communications between processes and virtual machines.
Björn Hovstadius, Business Development Manager, EIT ICT Labs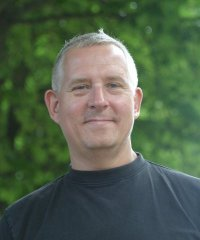 Bjorn Hovstadius is a Business Development Manager with experience from working in both large international companies and entrepreneurial organizations. Bjorn brings experience in most functional areas of a company.
As founder of Pagero, a SaaS provider of e-invoicing, and other start-ups he has intimate knowledge and understanding what it takes to go from idea to business successfully.
Bjorn is affiliated with the EIT ICT Labs partner SICS Swedish ICT in the Stockholm node.
He holds a Master of Computer Science from Chalmers and an executive MBA from Stockholm School of Economics.
James Mitchell, Co-founder & CEO of StrategicBlue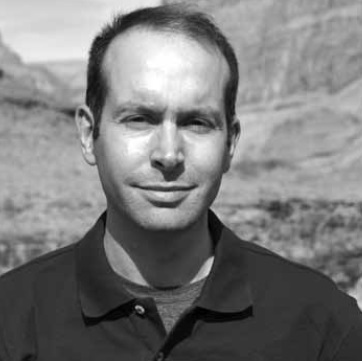 Dr James Mitchell is Co-founder & CEO of StrategicBlue. He was hired into Morgan Stanley's commodities division where he originated $500 million of structured commodities deals, each of which was a first of its kind at Morgan Stanley requiring sign off from the Global Head of Commodities. These included major off-takes of power from credit-constrained generators, long-term shaped electricity sales to independent suppliers, and a major investment in Atlantis, a renewable energy company.He is a regular speaker and panellist at cloud computing conferences, speaking about cloudbroker-dealing at and cloud computing market development in Europe and the US.  He has also contributed to GigaOM on cloudonomics, and been quoted in Joe Weinman's definitive book on Cloudonomics.
James holds a 1st class M.Sci. in Experimental and Theoretical Physics from Cambridge University and a D.Phil. in DNA Nanotechnology from Oxford University.