ALIGNED - Aligned, Quality-centric Software and Data Engineering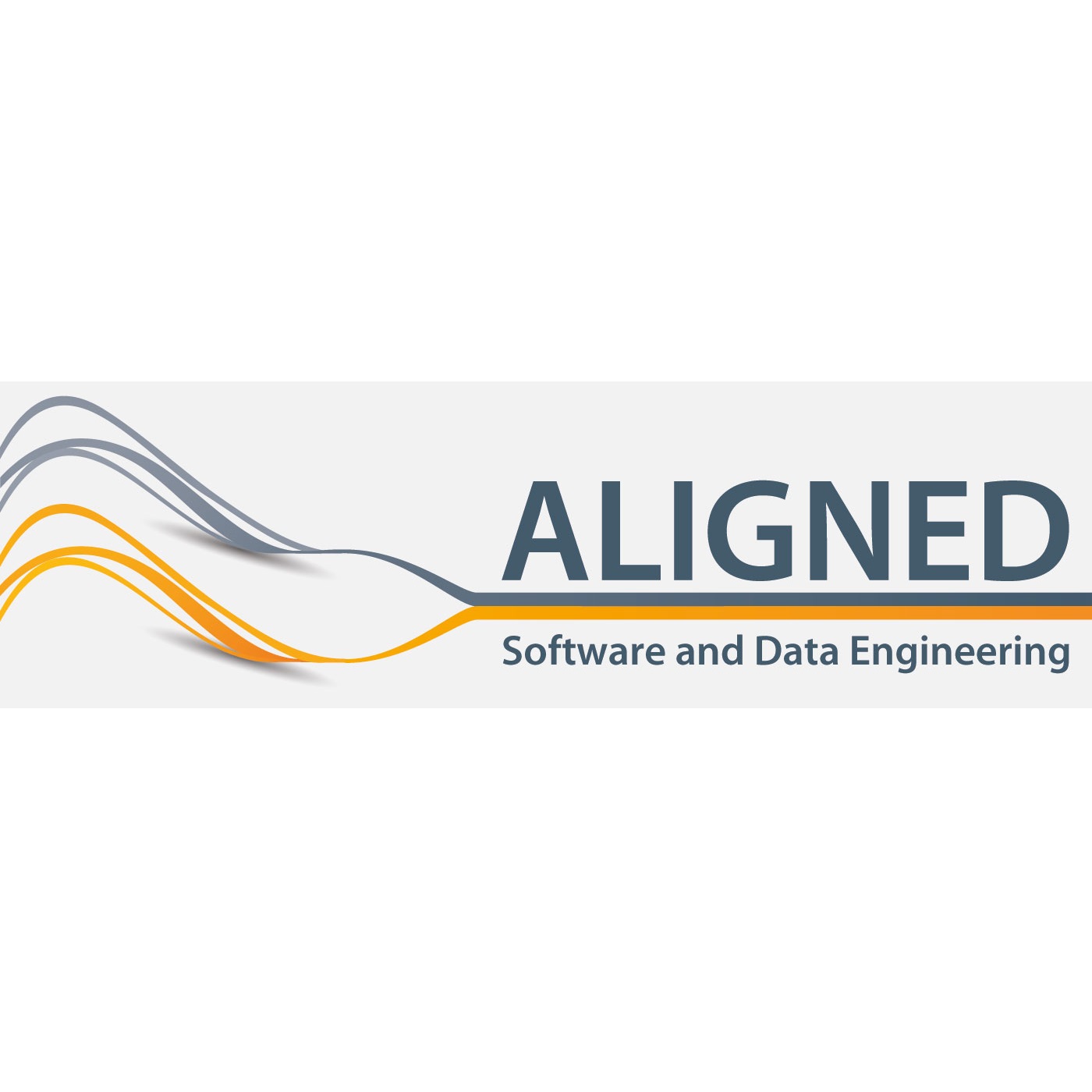 ---
What user need or pain point is your project addressing?
I am the CIO charged with delivering big data applications. However, my software engineering teams and data engineering teams lack integrated processes and tools for developing systems where the data and software are evolving independently.
How can I efficiently assure application quality through independent software and data quality processes?
How can I increase my organisation's development agility and productivity?
How can I integrate inconsistent, incomplete public data sources with specialised domain expertise to efficiently produce web-scale curated datasets and applications?
Project's major results:
Enhanced engineering processes methods and tools for data-intensive systems. This includes the development of the PoolParty semantic middleware, linked data quality management tools such as RDFUnit and Dacura, the open suite of ALIGNED vocabularies for describing data intensive system engineering and enabling tool-chain integration and model-driven engineering tools such as Booster and the Model catalogue. The Wolters Kluwer JURION Legal Information system will also be enhanced, DBpedia improved in terms of quality and release efficiency and the Seshat:Global History Databank will release expert curated social science data onto the web.
Target stakeholders:
Small & medium enterprises, Large companies, Technology providers, Research institutions.
---
How will your solution/service benefit the end-user?
The ALIGNED software and data engineering methodology will provide a basis for unified management views of co-evolving software and data systems.
Tool interoperability will be increased by publishing and consuming enterprise Linked Data that describes the lifecycle of the software and data engineering process.
Maintaining and integrating software and web data sources will be easier and the resultant quality and agility of these systems will be increased.
Potential exploitation strategy:
The Semantic Web Company and Wolters Kluwer will build project outputs into their PoolParty and JURION products respectively. The Nation Health Service in the UK has already deployed ALIGNED tools to support clinical research data sharing. The DBpedia Association will deploy ALIGNED tools in the ongoing improvement and maintenance of DBpedia. Seshat will deploy ALIGNED tools for their global data collection effort that aims to collect times series data on every human society back to the neolithic period. The academic partners plan to establish consultancy companies to nurture the ALIGNED open source tools beyond the project and customise them for other customers. Most of the ALIGNED tools are released as open source for further academic exploitation.