CloudCatalyst - Reenergize productivity, efficiency and competitiveness of European economy through Cloud Computing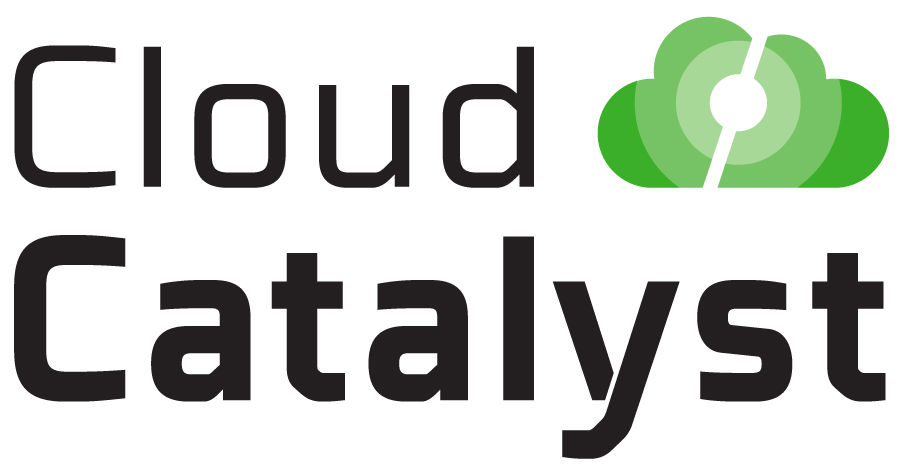 ---
What user need or pain point is your project addressing?
Adopting the cloud, or in other words migrating a business to the cloud, is not necessarily an easy task. Failure to properly prepare business for cloud migration can end up in costly results such as company-wide disorganization, prolonged downtime, loss of productivity and even loss of data.
CloudCatalyst provides comprehensive cloud computing support tools to businesses that are either looking to migrate their business to the cloud or have recently done so. The project will share expert advice on how to safely and efficiently execute a cloud migration, and more specifically, how to avoid the most common (and avoidable) mistakes that most companies tend to make when migrating to the cloud.
Find out more
---
How will your solution/service benefit the end-user?
CloudCatalyst offers the following benefits to the end-users:
Startups and SMEs (vendor / cloud supply perspective): Guidance to help companies finding gaps that may be new business opportunities to effectively target the cloud market
Startups and SMEs (end user / cloud demand perspective): Guidance to help companies that will be "natural" adopters of cloud computing addressing technical challenges and defining their cloud strategy
Incubators and entities providing support to new market entrants: Guidance to help their companies to define their IT strategy