CloudOpting - Migration of Open Public Services to the Cloud and Provision of Cloud Infrastructures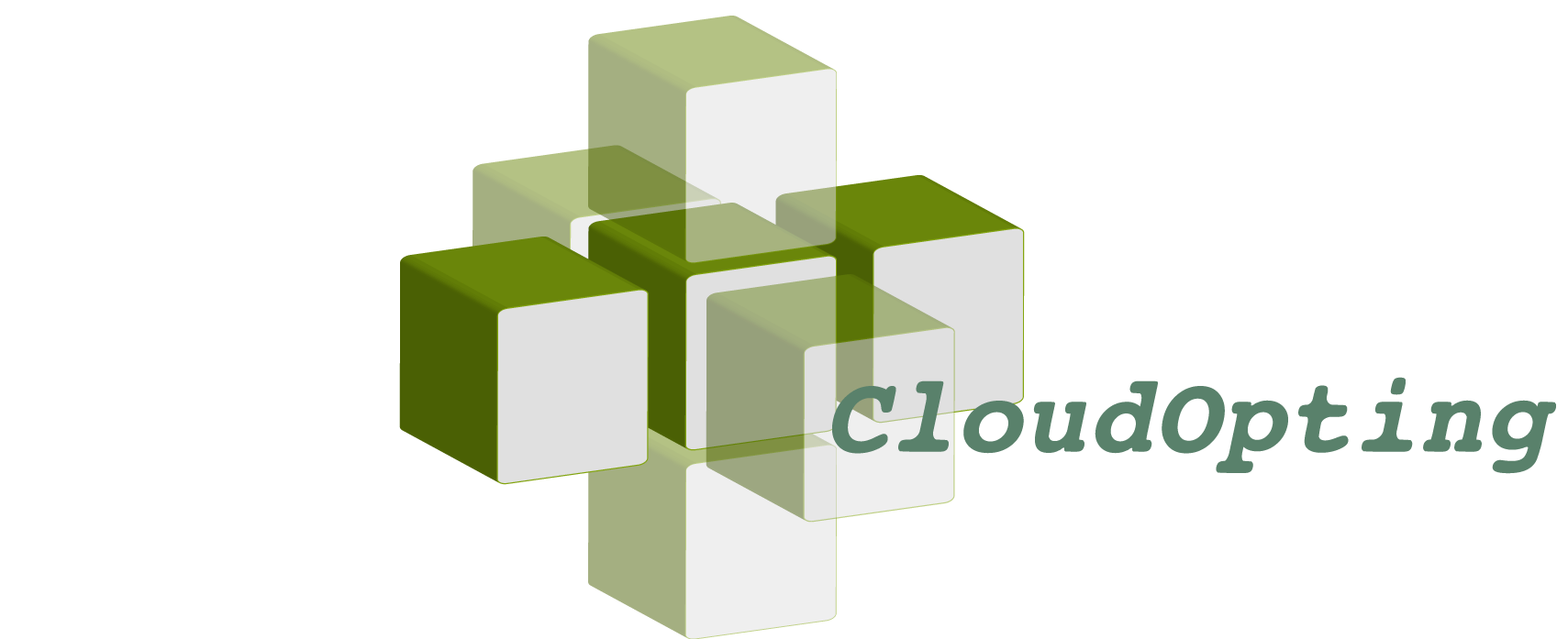 ---
What user need or pain point is your project addressing?
The economic downturn and shrinking budgets have led to the need of novel approaches for more efficient services and management practices for public administrations. The service provision model on the cloud has defined a new IT paradigm to achieve this objective through interoperability, efficiency and flexibility with the additional aim to better satisfy EU citizens' needs and empower relations with public administrations.
Nevertheless, the high deployment and maintenance costs of private clouds present a significant challenge to the adoption of the cloud approach. The main objective of CloudOpting is to enable, pilot and evaluate the shift of public service provisioning to a cloud approach through the development of a shared platform where public institutions can migrate their existing IT applications and services to the cloud. The framework offers value-added underlying infrastructure to platform providers, application providers and service subscribers to enhance their user experience.
 
---
How will your solution/service benefit the end-user?
The three sub-objectives of the project will benefit end-users:
Encourage the migration of existing IT systems in order to enable the provision of efficient and transparent services as well as new market applications to private companies and citizens;
Enable the reduction of ICT investment and expenses in Public Administrations as a result of an aggregate demand and the measurement and control of costs;
Foster the growth of third-party applications and services suited to the needs of Public Administrations