CloudPier - an open source multi-cloud application manager for PaaS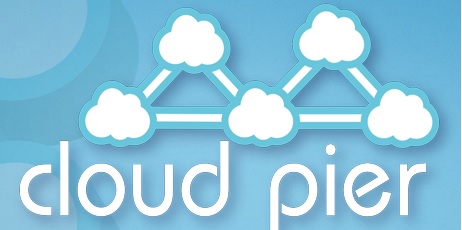 ---
What user need or pain point is your project addressing?
I would like to use a cloud PaaS to develop new applications, this will increase the competitive edge for my business.
So, what's stopping me?
I find it hard to compare competitive offerings because they are very different.
Even if I find the right one, I am worried about vendor lock-in and high switching costs that could be a business risk.
The situation is worse when I start looking at multiple cloud solutions. The market is diversifying and there is a mix and match of best-in-breed solutions. As a PaaS customer, I don't have the right tools to manage multiple deployments between various platforms.
---
How will your solution/service benefit the end-user?
Cloud Pier has really helped my business to get a head start.
My business can now contrast and compare different platforms for my application without getting confused and frustrated.
This reduces our operational overhead with multi-cloud application management.
We find particularly helpful the simple governance, dashboard monitoring, and unified metrics.
The user-defined SLA policies between platforms is an important business benefit.
Cloud Pier helps alleviate vendor lock-in and lower switching costs in the ecosystem of platform adapters.
This means my developers can migrate applications between competing private and public PaaS.