CloudSocket - Business and IT-Cloud Alignment using a Smart Socket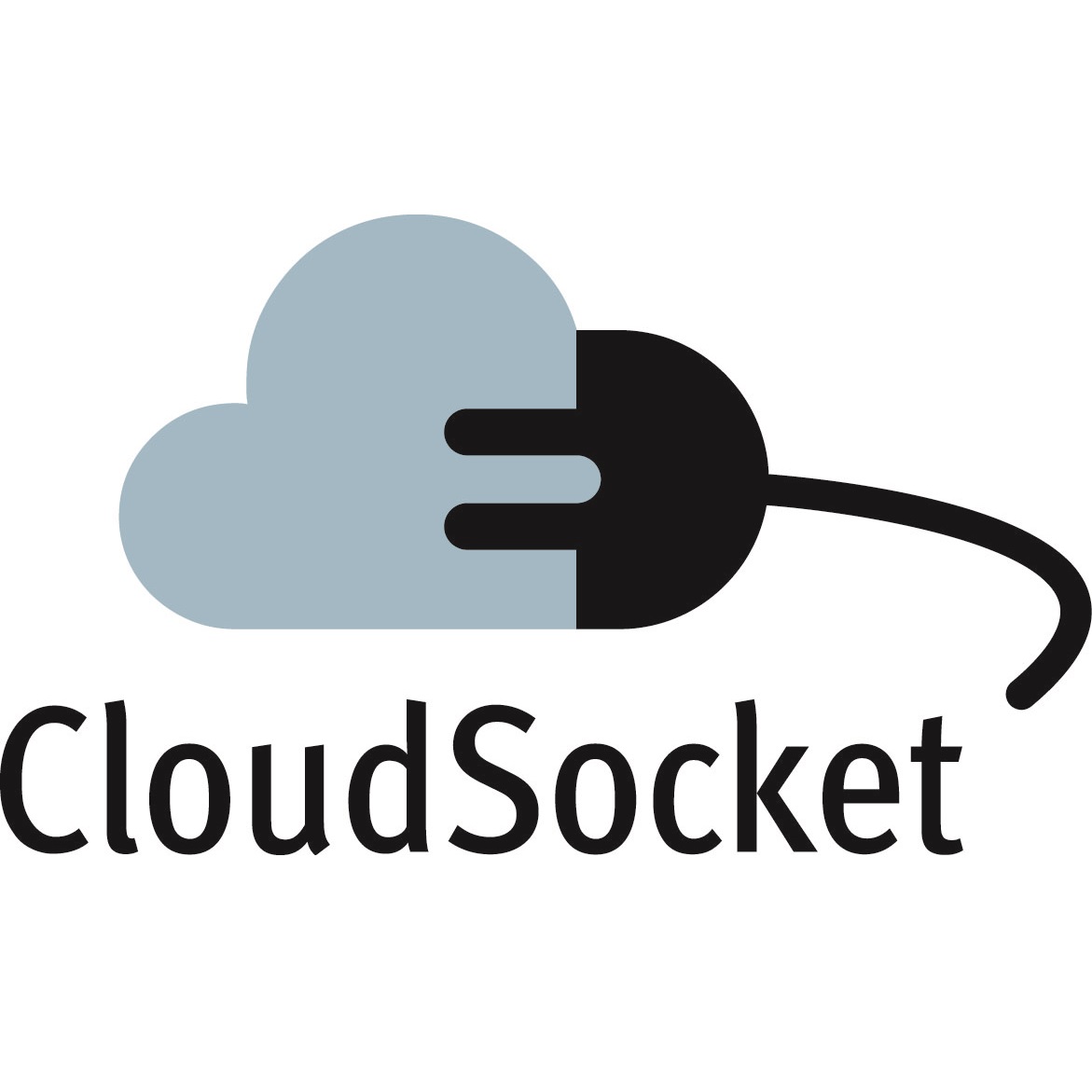 ---
What user need or pain point is your project addressing?
Startups, small and medium enterprises are typically very much focused on their core business. Hence, there are several business processes like customer relationship and campaigning, administrative issues on registration, part of IT services as well as part of after sales support that are necessary for the business success, but can only insufficiently be handled by those organisations. Business Processes in the Cloud enables brokers that may act as a public or private organisation to offer the cloud-based execution of those business processes the startups, founders and SMEs wants to delegate to reasonable price. CloudSocket targets brokers like the business incubator or the process broker by providing tools, framework and knowledge to setup smart business and cloud alignment in form of a service. The Business Incubator focuses on supporting the "Coaching and Finance" effort Start-ups with designing, analysing and simulating individual business plans, business processes, and also concerns a high degree of adaptability of Cloud Services for Start-ups, e.g. Customer Relationship Management, Order Management, Human Resources Management. The Business Process Broker use case identifies typical business episodes of potential SMEs in different application domains as eHealth, Manufacturing, Photonics, Government, Security, e-Commerce, Retails, etc. but share a common set of business processes.
Project's major results:
Business Processes as a Service (BPaaS) is introduced as an instrument to mediate between business and IT in the Cloud. The Business Process Management System methodology had been used, where each phase is supported by an own software environment, which are:
(1)BPaaS Design Environment,
enables domain specific modelling of business processes with the aim to transform them into workflows of cloud offerings. Business Process Management tool ADONIS is extended to offer this additional aspect.
(2)BPaaS Allocation Environment, 
enable the mapping of aforementioned business processes with concrete resources and infrastructure. The CAMEL file format is used and extended as an output of the allocation. The Livebase framework is used to create such allocation environments.
(3)BPaaS Marketplace and Execution Environment
is the most complex part, where (i) the Ymens marketplace is enriched to be capable in offering BPaaS, -(ii) the Cloudiator environment enables the deployment of BPaaS including services and infrastructure in a multi-cloud environment, as well as (iii) YourBPMN is used as the workflow engine in the cloud.
(4)BPaaS Evaluation Environment
consists of advanced monitoring services and conceptual analytics is introduced to abstract sensor data back to domain specific BPaaS Dashboards.
Each environment can be used on its own, or in combination to realize so-called CloudSockets.
Target stakeholders:
Small & medium enterprises, Large companies, Technology providers, Local public administrations, National government agencies.
Find out more
---
How will your solution/service benefit the end-user?
CloudSocket can be formulated as "The Smart Cloud Business Process Broker", which comprises the discovery, orchestration, deployment and execution of services on the cloud. A learning cycle improves cloud individualization over time. This means that the level of integration has to be lifted from the technical to the business level. Currently the model-based approach is prominent for this integration. A detailed analysis of the business requirements based on the phases plan, model, manage and measure is common. Business models such as business processes, business rules and workflows are aligned with IT models such as IT infrastructure and architecture.
The proposed concept extends the integration problem from the IT level to the business level. This is realised by:
supporting the extraction of business and IT-experts' knowledge in a human and machine interpretable,
providing smart and intelligent tools to align business requirements to Cloud offerings,
supporting the model-driven and knowledge supported resource allocation of Cloud-based workflows,
enabling intelligent execution of models within a smart and adaptive BPaaS middleware
feeding back the process monitoring results from Cloud level to business level thanks to semantic enrichment and conceptual analytics.
Potential exploitation strategy:
The critical challenge is to find the correct abstraction to interact between the design, the allocation, the execution and the evaluation phase of BPaaS. Tools to assist the decision makers are worked out as the Cloud Readiness Level Assessment framework and research results that align business processes and workflows.
Our unique selling point is therefore to introduce cloud-specific aspects onto the domain specific business process level, hence support business and IT alignment and therefore speed up the generation of executable BPaaS offerings. 
Targeted market are BPaaS Brokers.
Four companies who already provide cloud offerings are responsible for the four BPaaS environments. Therefore, each company will adapt and enrich the current existing tool on the market with CloudSocket findings and offer a new version.
Hence industrial coordinated value creation networks are foreseen to exploit CloudSocket after the project.
Vertical Market:
Smart cities, Energy, Engineering & manufacturing, Media, Finance & insurance.