CloudWATCH2 - Think Cloud Services for Government, Business & Research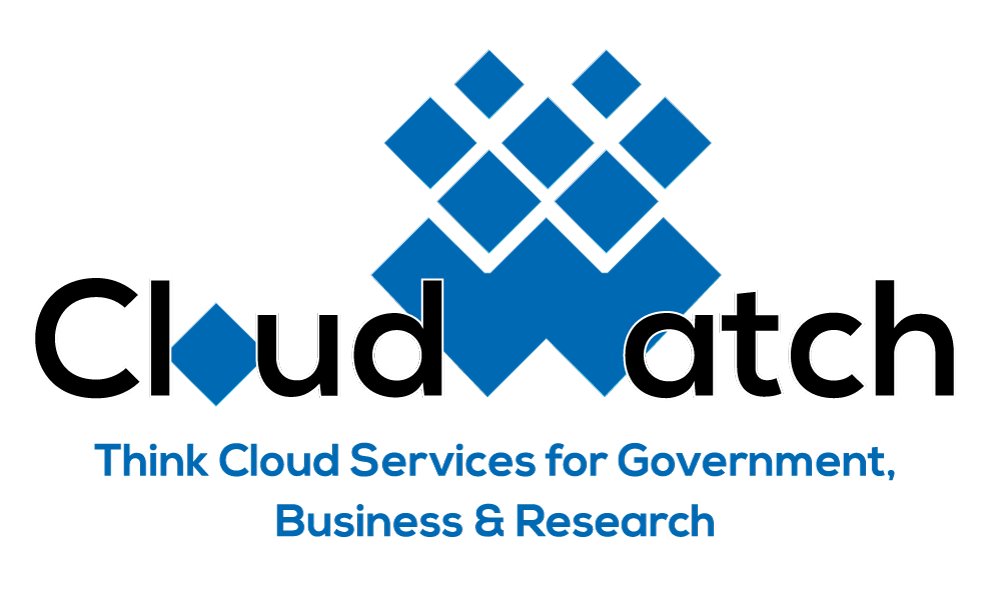 ---
What user need or pain point is your project addressing?
Cloud computing and big data are important enablers for productivity and better services. The challenge for Europe is to ensure it retains its leadership position in research and innovation on cloud software and services. This leadership not only depends on Europe's ability to innovate at the technological level, but also to demonstrate tangible business value.
European Research and Innovation (R&I) projects need to think strategically, looking at technology and pricing as part of the same equation. While challenging, interoperable cloud services play a very important role in extending the market and in bringing business benefits to both the supply and demand sides. Results from projects need to have an impact on the market if they are to become truly sustainable. However, this can be challenging. This is where CloudWATCH2 comes into play.
Project's major results:
Practical guidelines and check lists: A practical approach to market uptake of new cloud services and products coming from European research and R&I initiatives. A catalogue of tools and services ready for market uptake, including enhanced tools for security and privacy monitoring. Real Choice for customers: Ability to choose comparable and compatible services. Drive standards implementation for interoperability tested through plugfests and provide a comprehensive package for providers and customers, including an updated portfolio of standards, implementations, extensions and recommendations, leading to increased customer choice. Roadmap to Cloud Market Structure: Encouraging pricing transparency in the market for more resilient Digital Single Market with increased efficiency, competitiveness and cost effectiveness. Set of risk profiles for SMEs and public administrations: Better guidance and pre-contract risk assessment check lists for consumers. Clustering application to enable customers from both the public and private sector to compare cloud characteristics and capabilities.
Target stakeholders:
Start-ups & microfirms, Small & medium enterprises, Open Source developers.
---
How will your solution/service benefit the end-user?
CloudWATCH2 will provide a set of services to help European R&I initiatives capture the value proposition and business case so that they can take their outputs to market.
Pricing transparency: A cloud market structure encouraging transparent pricing, showing how the market could become more efficient, more competitive and bring savings to consumers. -Improved risk assessment: A set of risk profiles and practical guides that fit around the different budgets and resources of private and public organisations.
Security and legal guides: A set of security measures that customers are recommended to take matched with expert legal guidance to lower barriers and ensure a trusted European cloud market. -An evolved portfolio of standards for interoperability and security: This is based on an analysis of implementations in European Research and Innovation projects, with emphasis on the business opportunities enabled by interoperability.
A mapping of technologies, development status and practical support activities: This provides a platform for projects to cluster and collaborate on common challenges, carry out interoperability testing, validate and endorse levels of interoperability.
CloudWATCH2 will contribute to forming a single market for cloud computing based on best practices and a common understanding of these best practices. This can help guide projects into becoming more competitive in the marketplace and sustainable for the long term.
Potential exploitation strategy:
Develop a business model that maps assets with different customer segments, revenue streams, distribution channels and partnerships with the aim of evolving and sustaining CloudWATCH, www.cloudwatchhub.eu. Identify the most suitable pricing model. Investigate partnership roles with business associations. Define partnerships roles and responsibilities. Centre the business model on a comprehensive suite of smart digital services that encompass the project's outputs, on-line tools and specific lines of expertise, e.g. legal services, market-based consultancy, technical consultancy, as well as emerging EU project products/services as part of the market offer.