CloudWave - Agile Service Engineering for the Future Internet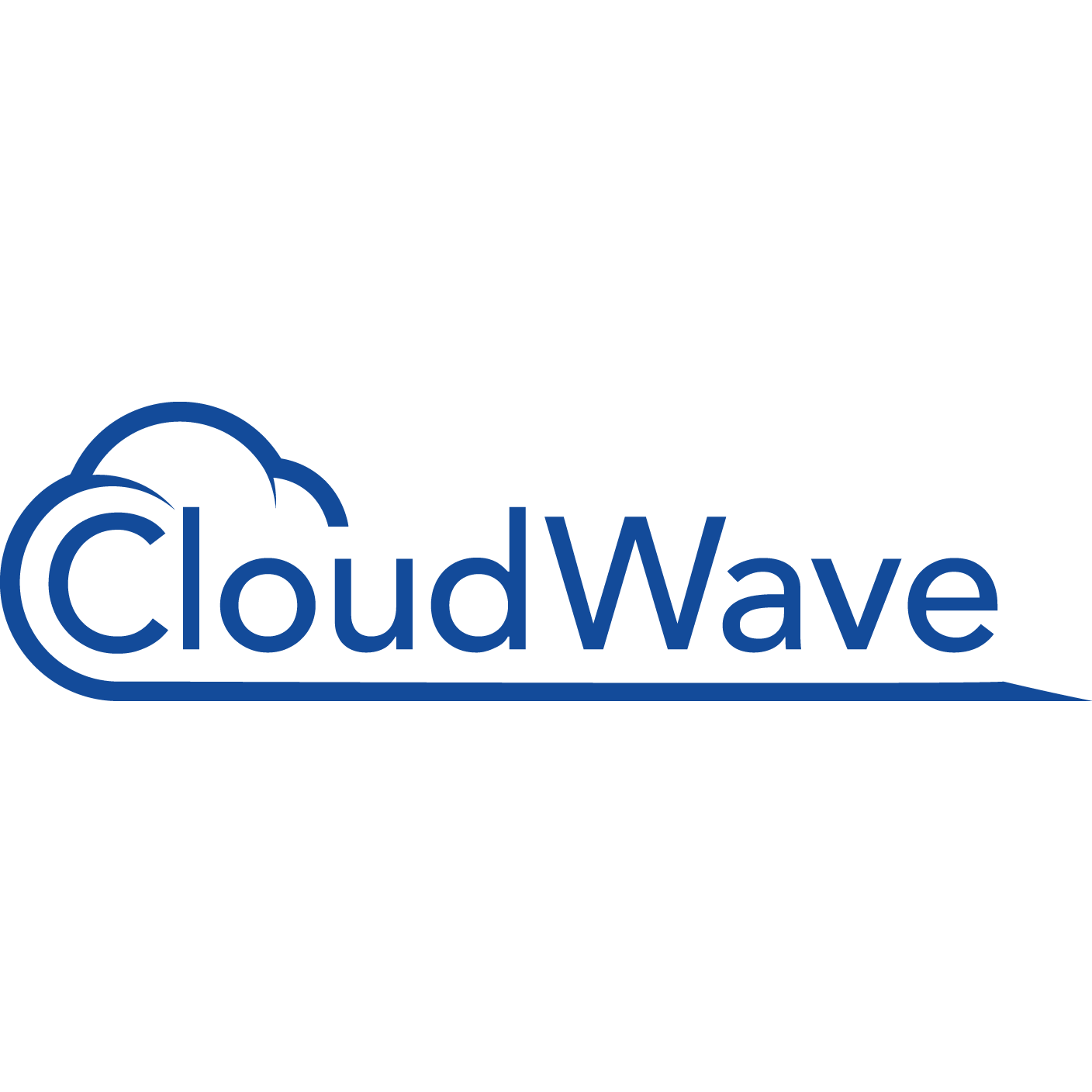 ---
What user need or pain point is your project addressing?
Cloud computing's initial success and impact in the IT sector is undeniable, but as its service offerings continue to evolve, both cloud infrastructure providers and application developers alike look towards a significant improvement in terms of performance, reliability and agility.
Cloud providers (IaaS) look for ways to better optimize their infrastructure and drive down OpEx. Meanwhile, their customers, cloud application developers (SaaS), seek quicker time-to-market, shortened development/maintenance cycles and increased QoS/QoE for the end-user.
Holistic and cloud-specific engineering methods are needed to address the pain points of both stakeholders. Rising trends such as cloud-based monitoring and DevOps seek to better facilitate interactions between operations with development, but current solutions fall short in integrating such services between the infrastructure and application layers of the cloud.
Project's major results:
CloudWave is developing technology to improve the efficiency of the cloud ecosystem. There are three main technology pillars being developed by IBM to achieve this goal - improving Cloud monitoring and the associated visualization tools, the creation of an Adaptation Engine, which analyzes the application and infrastructure behavoir and causes the infrastructure to adapt in a resource-efficient manner when application specific QoS goals are in danger of being violated, and Feedback Driven Development, which enables DevOps enginners to imnprove their applications with respect to executing workloads in a real environment. 
Exploitable assets have been created for all three of these areas, a large number of which are available as OpenSource.
Resources:
---
Open Source software available on
---
How will your solution/service benefit the end-user?
CloudWave (www.cloudwave-fp7.eu) enables a next generation of cloud infrastructure operations and agile development by dynamically adapting cloud services to their environment, improving service quality and optimizing resource utilization. Inspired by the emerging concept of DevOps for facilitating application development, CloudWave empowers cloud infrastructure providers (IaaS) and their hosted applications developers (SaaS) to transparently collaborate to obtain high levels of service at lower costs.
Execution Analytics: CloudWave improves existing cloud monitoring solutions with a more holistic and efficient approach towards IaaS and SaaS services. Unified monitoring consolidates infrastructure vs. application data, as well as virtual infrastructure vs. physical hardware. Programmable monitoring enhances filtering and delivery of data for analysis, allowing for better management of cloud-based resources.
Coordinated Adaption: CloudWave enables reconfiguration of the infrastructure and application in real-time to compensate for a variety of performance factors, resulting in an increasingly resilient, automated and optimized cloud deployment.
Feedback-driven Development: CloudWave advances current DevOps solutions with developer-oriented data based on its innovative monitoring. It mixes automation (coordinated adaptation) with customizable feedback for improved agile development, resulting in quicker time-to-market, shortened maintenance cycles and more reliable cloud applications for their end-user customers.
Potential exploitation strategy:
CloudWave's exploitation plan is two-pronged - there will be an internal exploitation of project results by the partner organizations themselves as well as external exploitaton of portions of the project, which include both as commercial offerings and as supported OpenSource. 
As an example of supported OpenSource, CloudWave is involved in the OpenStack Watcher initiative which is an incubator project for bringing new features and functionalities to the OpenStack core services. In that project, an architecture and optimization mechanism are being developed and CloudWave (through Intel's participation) is transferring projects' assets towards influencing the architecture and operation of Watcher. Specifically, two blueprints have been submitted and approved by the Watcher committee: 'Mechanism for the consolidation of multiple actions plans to a single one' (https://blueprints.launchpad.net/watcher/+spec/action-plans-consolidation) and 'A graph model describing virtual and physical elements in a data center' (https://blueprints.launchpad.net/watcher/+spec/graph-based-cluster-model). Both of them have been prioritized as inputs targeted for the next "Newton" Watcher release, planned for November 2016. The specifications of the two blueprints have been submitted to the Gerit Openstack review process (https://review.openstack.org/#/q/topic:bp/action-plans-consolidation,n,z, https://review.openstack.org/#/q/topic:bp/graph-based-cluster-model,n,z).