CYCLONE - Complete Dynamic Multi-cloud Application Management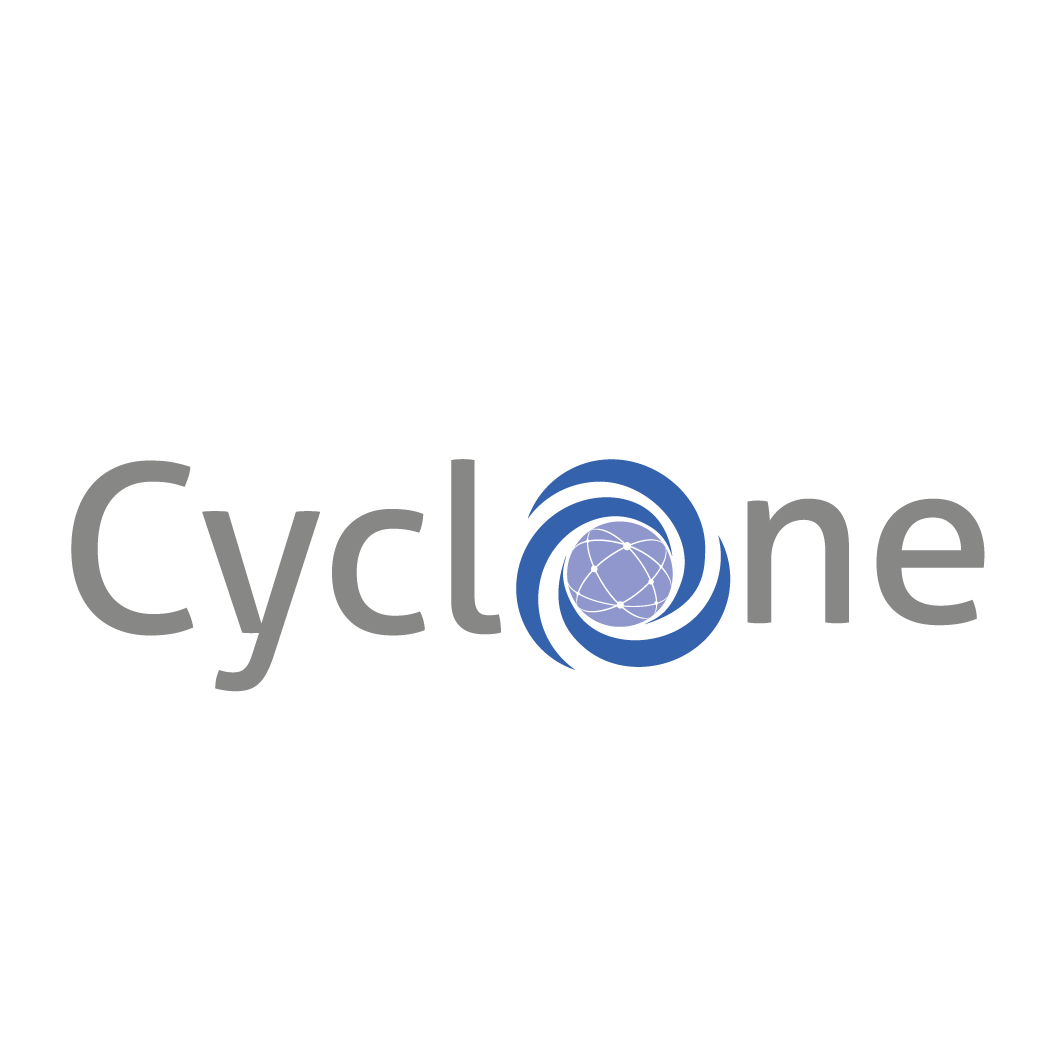 ---
What user need or pain point is your project addressing?
Complex applications are often distributed between cloud infrastructures to provide resilience against cloud provider outages, higher levels of elasticity, and better response times for their users by placing services near the clients. Moreover, they are often designed to scale automatically in response to demand and to permit live upgrades of the underlying software.
Application service providers and developers experience a number of deficiencies in the current cloud ecosystem:
Heavy relay of distributed applications on network services.
Lack of a unified identity management scheme between cloud providers
Control of network resources between data centres through the cloud APIs is currently impossible.
The CYCLONE project primarily targets application service providers who develop complex computing platforms and deploy them on cloud infrastructures in order to facilitate the deployment, management, and use of complex, multi-cloud applications, as well as enhance the end-to-end security of those applications.
Project's major results:
The CYCLONE project primarily targets application service providers who develop complex computing platforms and deploy them on cloud infrastructures. 
The major outc ome is a software middleware solution that enables to easy and automate the deployment of complex applications in cloud distributed and federated frameworks, i.e. the CYCLONE solution. 
Additional relevant CYCLONE results are:
1.- Tools that allow application developers to take advantage of features like VM coordination within deployments, automated placement of service components, and scaling of service components.
2.- Software that allows developers to ensure the end-to-end, secure use of data within their application as well as secured access to remote data sources.
3.- SDN based micro services for Cloud federated infrastructures to serve applications.
---
How will your solution/service benefit the end-user?
CYCLONE's primary goal is to provide the software for a production-quality platform that facilitates the deployment and management of complex, cloud-based applications.
The project has identified two flagship applications. An academic cloud platform and associated services for bioinformatics research, and a commercial deployment for smart grids in the energy sector. These use cases are representative of complex applications to be consumed by end-users which demands security, reliability and flexibility while deploying them. Thus, application developers who are the main target of CYCLONE, will be able to easily deploy their applications over distributed federated scenarios with better networking resources control experience, enhanced security and unified identity management.
This is what CYCLONE delivers:
CYCLONE allows users to aggregate cloud resources from both private and public providers to build a cloud
platform that is tailored to their application's needs
CYCLONE enables dynamic allocation of high-bandwidth channels inside and between data centers
CYCLONE allow pluggable monitoring services
CYCLONE implements end-to-end cloud security
To realize these objectives CYCLONE integrates and improves mature, open-source components, such as StratusLab, OpennNaaS, SlipStream and TCTP
Potential exploitation strategy:
CYCLONE has significant involvement from industrial partners to ensure that the results of the project can be commercially exploited, have sufficient quality for production deployment and contain a feature set that corresponds well to real-world needs. 
IRT, a cloud service provider, looks to integrate the results of the project into their commercial platform to ease their own operation of their infrastructure and to improve the platform for their clients. 
QSC, a cloud resource user, brings together cloud services and cloud technologies to provide a dynamic platform for the energy sector. 
SIXSQ, a cloud technology developer, will incorporate the project's results into their products, which, with the expanded feature, set will interest more clients and open new markets. 
With this complete coverage of commercial interests in the European cloud sector, CYCLONE will ensure wide commercial applicability of the project's results.