INPUT - In-Network Programmability for next-generation personal cloUd service supporT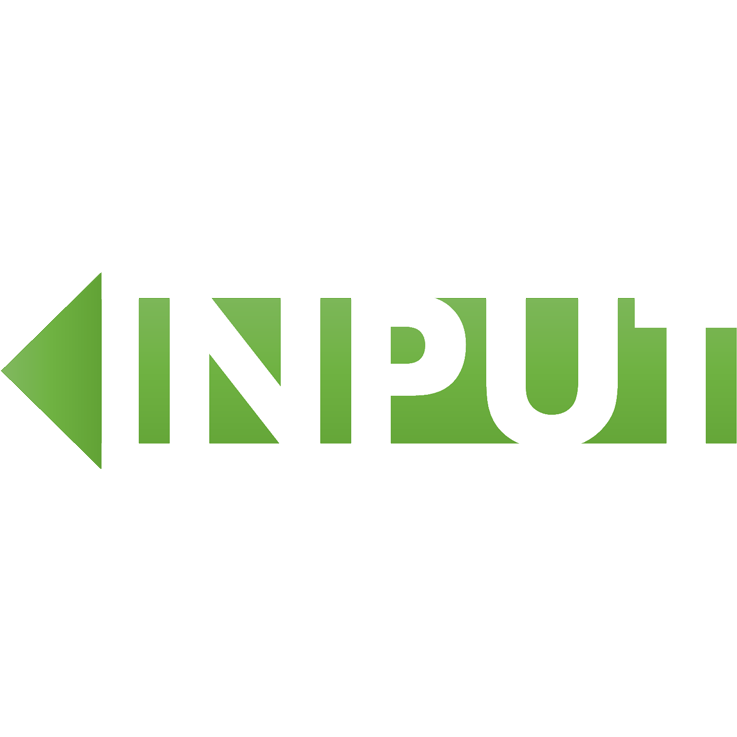 ---
What user need or pain point is your project addressing?
The INPUT Project aims to contribute to the evolution of the Internet "brain" beyond current limitations due to obsolete IP network paradigms, by moving cloud services much closer to end-users and smart-devices.
This evolution will be accomplished by introducing intelligence and flexibility ("in-network" programmability) into network edge devices and by enabling them to host cloud applications capable of cooperating with and of offloading corresponding applications residing in the users' smart objects and in datacenters, in order to realize innovative personal cloud services.
This architecture will allow more attention to be placed on main technical challenges like energy efficiency, network programmability, the "softwarization" of the Internet of Things, network and datacenter virtualization, personal cloud services, etc.
Project's major results:
At the current progress, The INPUT project achieved the following major results:
- OpenVolcano: an open-source platform for support personal cloud services inside a NFV-ready telecom operator infrastructure by means of advanced fog solutions;
- The definition of a new extension of the ETSI GAL standard in order to control the power management in NFV-enable infrastructure;
- The definition of extension to existing IaaS and PaaS interfaces for adapting their application to fog-aware environments;
- The development of advanced multimedia and IoT cloud services, ready to be applied to fog computing and network integrated environments.
Target stakeholders:
Small & medium enterprises, Open Source developers, Large companies.
---
How will your solution/service benefit the end-user?
The INPUT Project aims to design a novel infrastructure and paradigm to support Future Internet personal cloud services in a more scalable and sustainable way and with innovative added-value capabilities. The INPUT technologies will enable next-generation cloud applications to go beyond classical service models (i.e., IaaS, PaaS, and SaaS), and even to replace physical Smart Devices (SD), usually placed in users' homes (e.g., network-attached storage servers, set-top-boxes, video recorders, home automation control units, etc.) or deployed around for monitoring purposes (e.g., sensors), with their "virtual images," providing them to users "as a Service" (SD as a Service – SDaaS).
Virtual and physical SDs will be made available to users at any time and at any place by means of virtual cloud-powered Personal Networks, which will constitute an underlying secure and trusted service model (Personal Network as a Service – PNaaS). These Personal Networks will provide users with the perception of always being in their home Local Area Network with their own (virtual and physical) SDs, independently from their location.
Potential exploitation strategy:
INPUT will follow a composite and complete exploitation strategy, including activities in the standardization arena, the set up of open source projects (mainly OpenVolcano and its modules), and the evolution towards future-proof NFV/SDN and fog solutions of different commercial platform (e.g., Ericsson NEtwork Management). 
SME will actively contribute to these exploitation routes, and will benefit not only from the acquired know-how but also from the possibility of launching new products. Telecom Operators will benefit from the possibility of hosting new radicals value-added services, and to shift their positions in the service value chain.