S-CASE - Scaffolding Scalable Software Services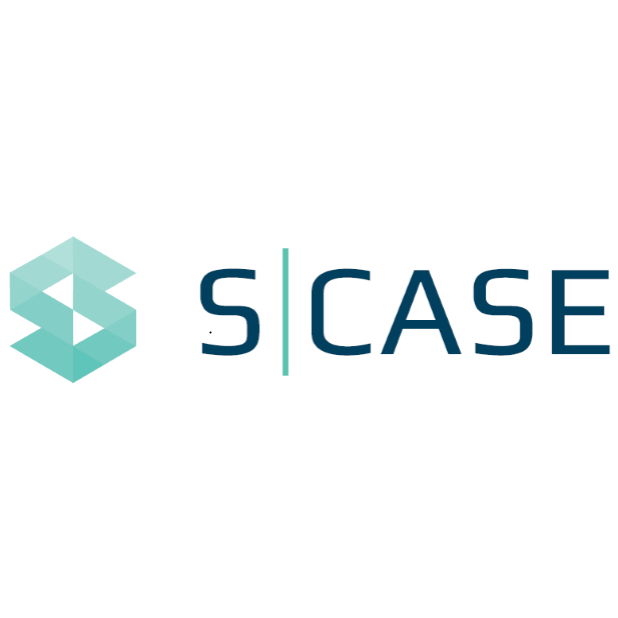 ---
What user need or pain point is your project addressing?
Me and my friend are co-founders in a small mobile dev shop.
Our tech expertise is on the development of mobile apps, but for almost all of our projects, we need some back-end services running on the cloud in order to upload or download user data and contact 3rd party web services, like some weather services we needed in our latest app.
Not being web service tech savvy, we either have to outsource the back-end development, leading to increased costs, or we have to do it ourselves which slows down time-to-marke. In addition, there is the potential risk of underperforming, especially in terms of reliability and security. And you know how competitive and unforgivable the mobile market can be...
We would almost certainly adopt an open source solution that would help us alleviate this pain, especially one with an active community, some successful case studies and a well documented website with lots of tutorials and examples. This is exactly what S-CASE is all about!!!
Project's major results:
S-CASE aspires to greatly boost software building productivity by simplifying the development process. Use of S-CASE allows a front-end developer to easily build fully functional web-applications by implementing the back-end functionality as well. S-CASE minimizes Time-to-Market and maximizes throughput for any given software project. S-CASE environment provides to SW developers a step-by-step methodology that guides them from defining the Requirements of the application to building a fully functional software. The software produced is fully tested and documented, while it inherently supports features such as authentication and authorization, efficient search, data schema creation and external 3rd party services integration. Using state-of-the-art technologies in every step of the process, the S-CASE Eclipse plugin comprises a credible way to rapidly scaffold fully functional and highly sophisticated Web Services and applications, while at the same time eliminates manual Source Code typing and debugging time.
Target stakeholders:
Start-ups & microfirm, Open Source developers, Technology providers.
Find out more
---
How will your solution/service benefit the end-user?
S-CASE has helped us build robust and scalable back-end web services for our mobile apps. Being users of S-CASE for almost a year now, we have seen several benefits. We avoid writing boilerplate code for our RESTful web services which reduces lead times. Secondly, S-CASE incorporates good design practices and patterns in our codebase. Moreover, through S-CASE, we keep requirements and the respective source code always aligned.
External web services were never easier to use. We can now add to the codebase, almost automatically, the web service we want by just describing the functional and non-functional requirements it must satisfy. S-CASE recommends a list of services to select from.
In addition, even though our apps are customized per client, the back-end services are quite similar in terms of functionality. Through S-CASE we are able to identify similar functionality and re-use requirements, code and web services for every new app we build.
Building back-end services has never been easier! In fact, seeing how S-CASE has facilitated our workflow, we also pitched it to our friends working on pure Web API development.
Potential exploitation strategy:
The main exploitation goal is to engage a specific profile of DEV users with S-CASE platform. The DEV-USER SEGMENT is mainly tagged as a front-end junior level developer. Main user- pools are: 
1.Front-end Dev-users that function inside business environments (i.e Advertising & Marketing companies) where there is a need of using tools to develop front-end applications (Web/Mobile) with minimum effort therefore cost. 
2.Front-end Dev-users from freelancer communities that lack experience and expertise for producing back-end structures (ie.DB schemas & Web Services connection points) something that S-CASE provides straight away from requirements. 
Dissemination (marketing) activity plan is aiming to engage DEV-USERs and contains Targeted Newsletters and Segmented Social media campaigns, Hackathons, EXPO participation and B2B meetings (Live DEMOs). Main goal of engagement-marketing activities is collecting Survey Data from Dev-users prior to and after familiarizing with S-CASE platform as well as adoption of S-CASE toolkit and method.
Revenues can be generated from channels such as:
1.A Membership/Subscription fee model for using S-CASE standalone plugins and cloud infrastructure
2.A Marketplace model where signed members can find compatible published Web Services according to their needs.
Vertical Market:
Engineering & manufacturing; Media.