Standards and standardisation handbook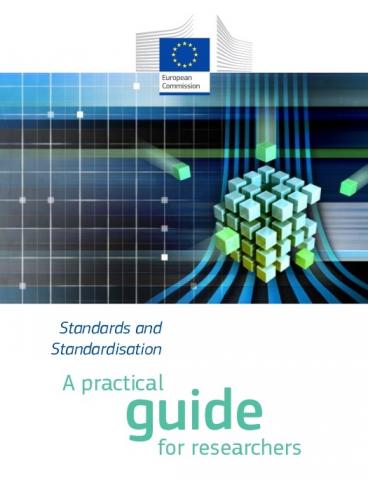 This guide has been prepared for participants and prospective participants in EU-funded research projects and other research projects to help them identify, and make informed choices about, opportunities to use standardization for disseminating and/or implementing relevant outputs from their project. In addition to providing an overview of standards (sometimes referred to as 'documentary standards' to differentiate them from metrological standards) and the vital roles they play in modern society. The guide will help users:
understand the requirements for, and processes involved in, the preparation of formal standards;
identify outputs that might contribute to and benefit from the development of one or more standards;
select the most appropriate standards deliverable for particular outputs;
appreciate what is involved in the development and approval of their selected deliverable;
identify suitable committees under which the project can be developed; and understand how, once published, the standard will be kept up to date.