UK food manufacturer, Baxters, benefits from the private cloud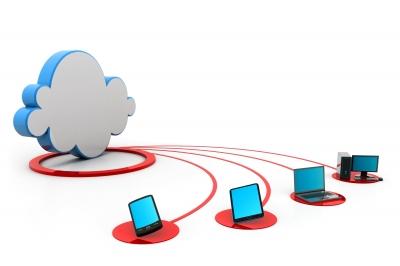 Businesses at all levels are now experiencing cloud technology as a powerhouse tool for developing new strategies, forging closer ties with customers, and tapping into the talents of employees and 
partners. The food industry is no exception. Like many other sectors, it requires IT to deliver speed and the ability to quickly adapt to changes in the market. 
Flash Report
UK-based Baxters Food Group manufactures canned soup and other long-shelf-life food products. Being an industry leader is crucial for meeting its 2025 revenue target of just under €1 billion.
Its IT team is an integral part of its efforts to innovate, helping to develop processes for its enterprise resource planning (ERP) and optimise its systems. 
Back in 2005, the company moved its data centre operations to a private cloud and started using a cloud-based ERP service. 
It has since increased its adoption of cloud applications and will continue to use the cloud to gain tangible business benefits, such as speed of deployment, scalability, function and cost.
Outsourcing was a deliberate choice so Baxters can focus on its core business strategies, which is precisely - making food., and delighting consumers in the process. 
Disclaimer: The purpose of this article is to show how cloud computing is enabling companies to innovate in the marketplace, and also help potential users of cloud services identify similar requirements. Any reference to a specific cloud service customer or cloud service provider does not constitute an endorsement. 
Image courtesy of ddpavumba at FreeDigitalPhotos.net